Individual Travel Consulting

Alfred will be available via telephone or Skype to consult with you on any facet of your vacation. He will plan and implement whatever you want! There will be an initial consulting fee of $100 for this service. All meetings are conducted with either SKYPE or telephone. Any additional consultations after first consultation will be at $90 per session.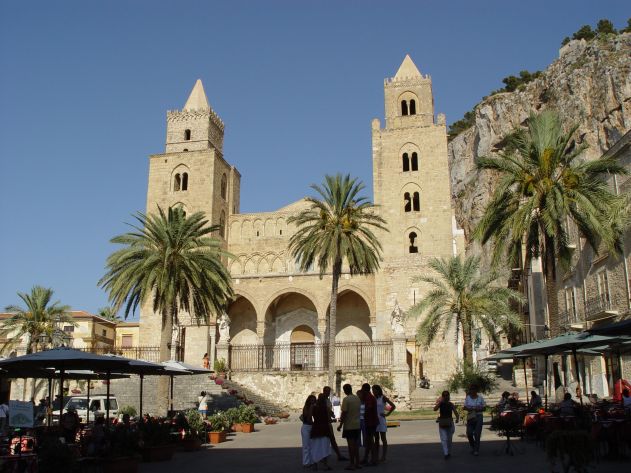 Step 1: Pay the consulting fee through Paypal
Step 2: Comeback to this page to fill out the form with the details of your trip. Grazie!
Initial Consultation $125.00
Additional Consultation Sessions $90.00