My newest book "Joy of My Heart", plus all my other books on Sicily, view personalized travel to Sicily & Italy, read about You, Me & Sicily, learn about The Sicilian Project.
Traveling, relocations or permanent residence. Alfred can assist with securing records & documentaion searches for Dual Citizenship in Sicily.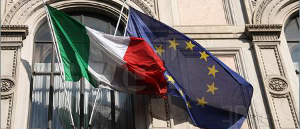 Learn about Estate & Legal Assistance Through affiliation with Italian counsel in Sicily, he can help you with many other legal matters as well.